About Us
How our customers shaped our business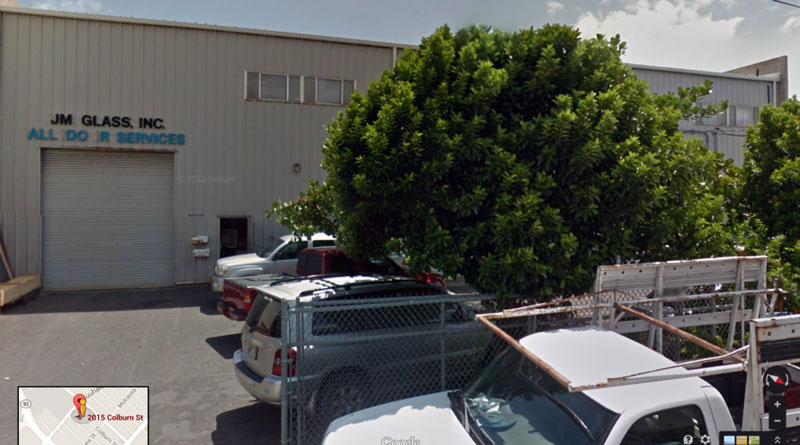 JM Glass, Inc. is founded by a glazier borne out of his passion for quality installation & workmanship.
John Mathias started out as a stock clerk at Grainger Pacific, then one of the Hawaii's premier glazing contractor, in the early 60's and quickly rose to become a supervisor. As a glazier for GP, John presided over a crew of glaziers insuring every project is completed in a timely manner and on budget.
By 1987, John realized that he will be of better service to customers both as a glazier and contractor being head of a company and founded JM Glass, Inc. By early 1990, the company has transitioned from a small company doing mostly labor for Hawaiian Dredging to a full-service glass & glazing contractor, becoming one of the leading glazing contractor in Hawaii.
These decades of adapting to the ever expanding and ever changing demand for new glass applications fueled by increasing demands both in the housing & tourism industry have kept JM Glass, Inc. at the forefront – and we always welcome every chance to work with our customers in meeting new challenges.
Random Facts about JM Glass, Inc.
The founder is a glazier
The combined years of experience of its glaziers is over 500 years
It has a sister company that specializes in power-operated entrances
The company is now owned by a woman (Woman-Owned Business)
Thank you for visiting us on the web.